Before you attempt to upload your theme you must unzip the downloaded folder. Why? The extra files it contains can cause strange issues to occur in your theme's functionality. Only upload the inner zip folder and only install your theme through the WordPress admin installer located under "Appearance" → "Themes" → "Install".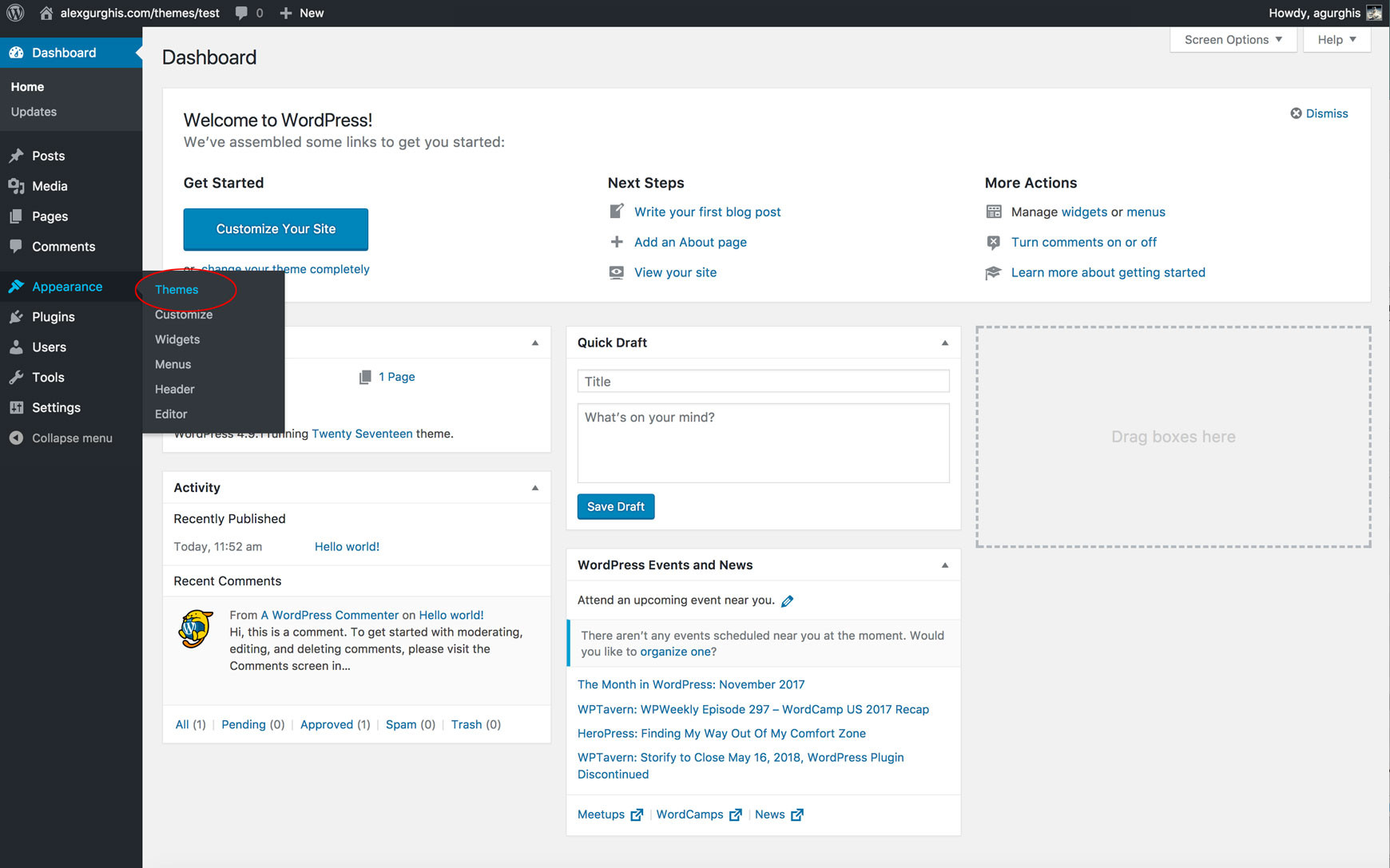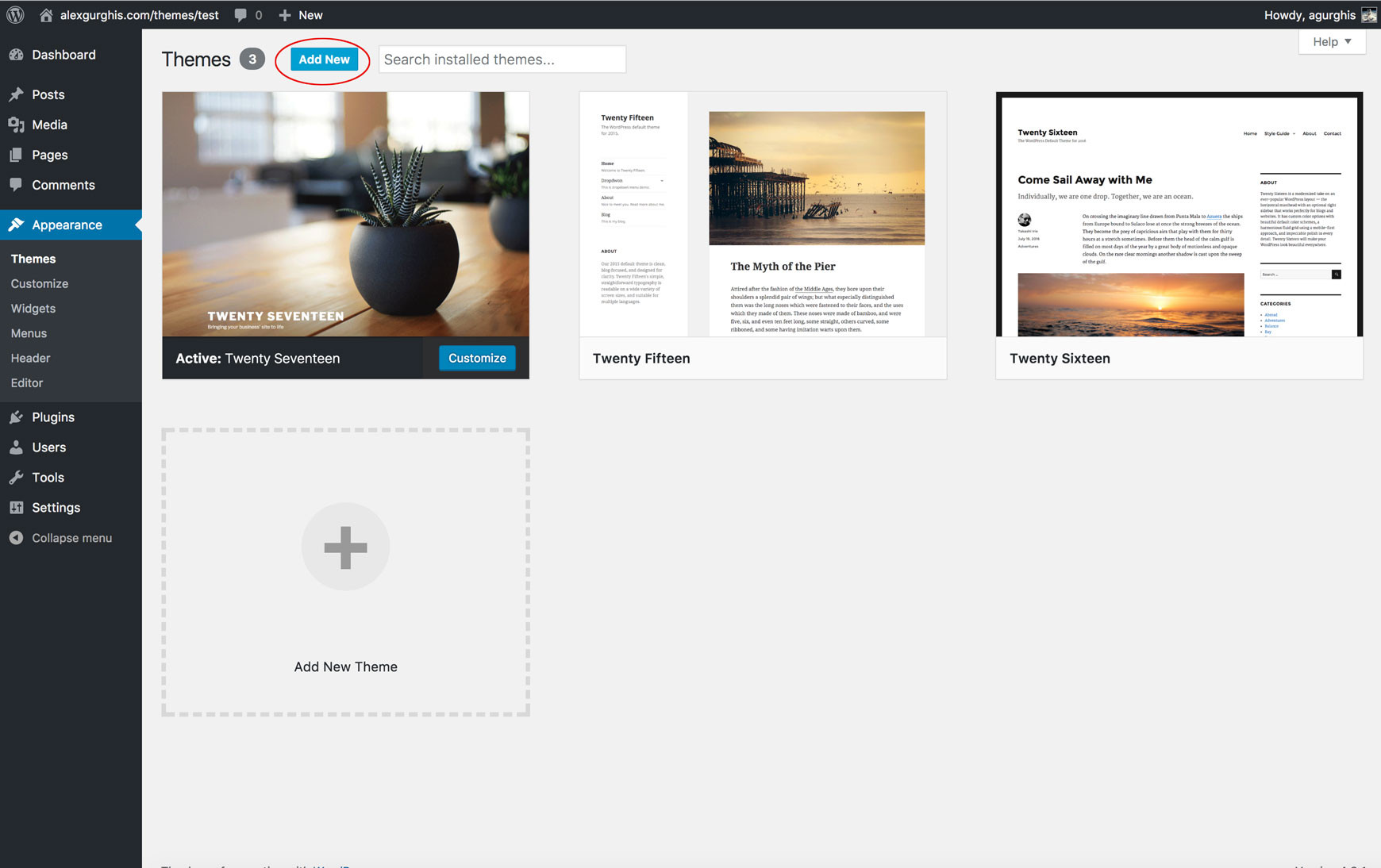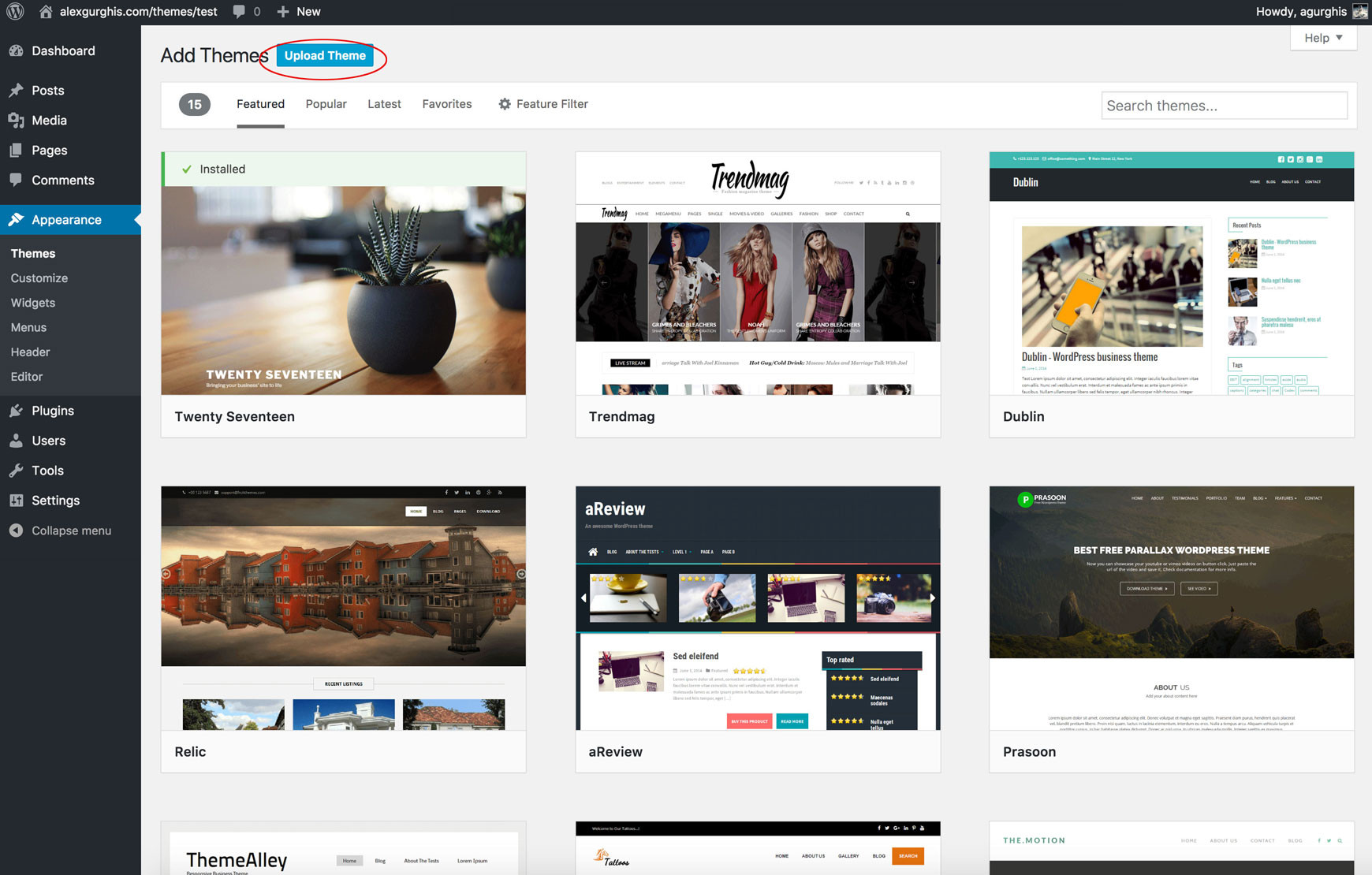 After the theme has been nstallet click on "Activate".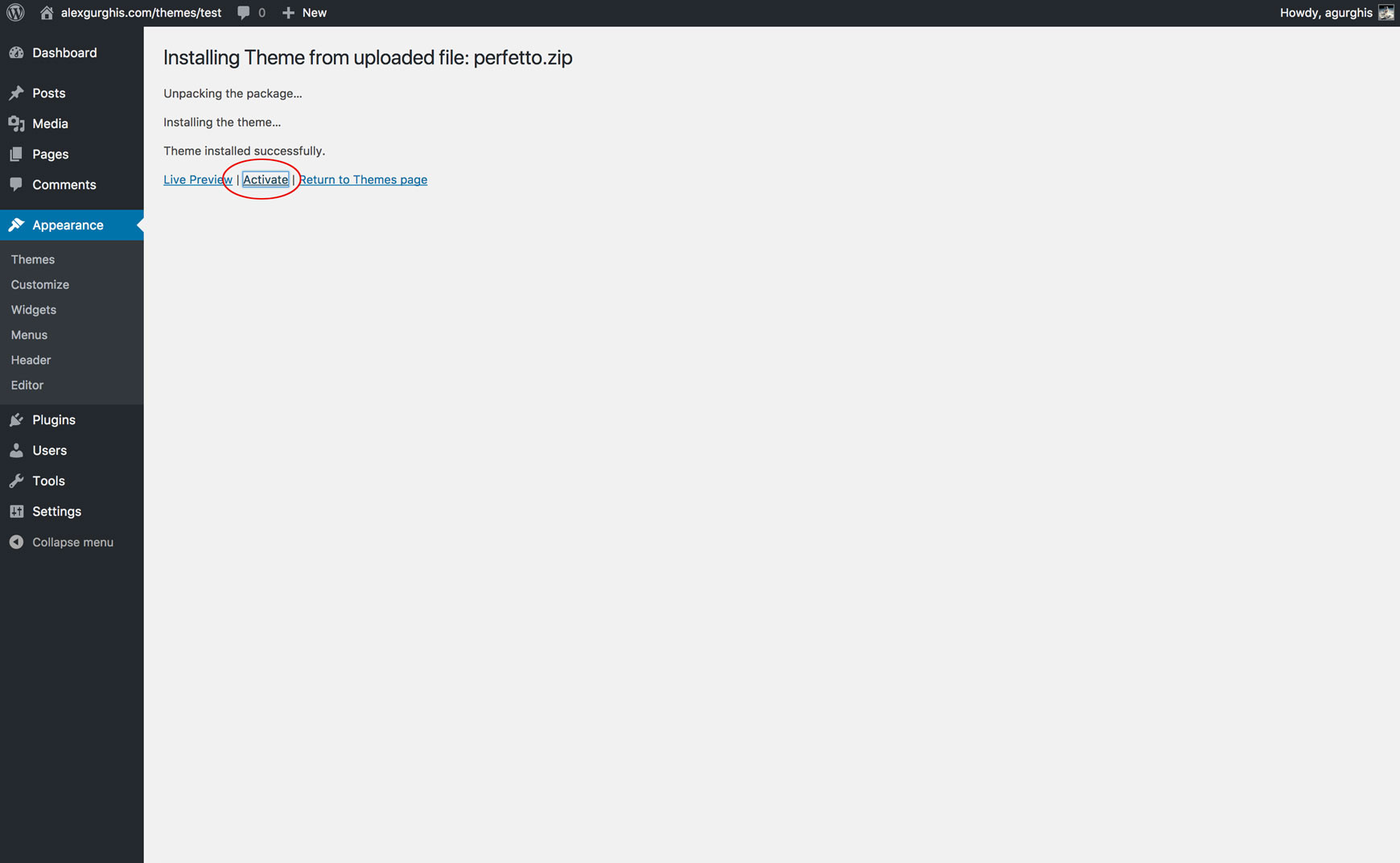 If this way to install the theme fails, we recommend to use FTP. Open your FTP client and move to your WordPress installation path. Drag & Drop the "theme" folder into the following path:

wp-content/themes/
             
Now go to your "Dashboard" → "Appearance" → Theme and activate the theme.


Follow the top banner instructions and<b> install/activate the recommended plugins</b> available for free from WordPress.org or that are included with the theme.

Below you can find the essential list of the free plugins:
casaRoyal Plugin - For casaRoyal main custom post types.

WPBakery Visual Composer (Included $34)